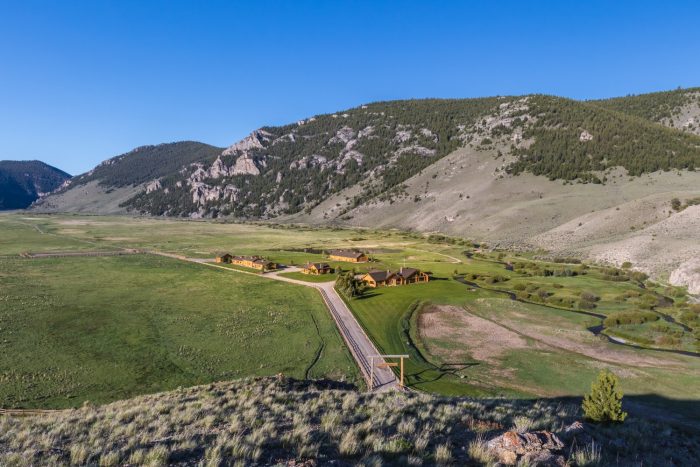 From simple property photographing to comprehensive ranch surveys to real estate survey flights in Belgrade, Bozeman, Butte, and Billings, MT, along with Wyoming and Idaho, Rocky Mountain Rotors has helped many homeowners and land brokers to buy and sell property. We'll give you the bird's eye view you need to accurately gauge and assess properties from an aerial perspective.
Thanks to our numerous accommodating helicopter options, we can take entire families up for a bird's eye view of the terrain or structure that you are dealing with. Our five different sizes of helicopter are priced to best suit your needs and budget, giving you the biggest bang for your buck once you're up in the air!
Reliable Aerial Ranch Survey Flights
If you require an aerial view of your land or would like to conduct real estate survey flights in Montana, Idaho, or Wyoming from the sky, Rocky Mountain Rotors is the place to seek assistance! Contact us at 406-579-9312 today to learn more about our capabilities and rates for surveys, helicopter repairs, and more.